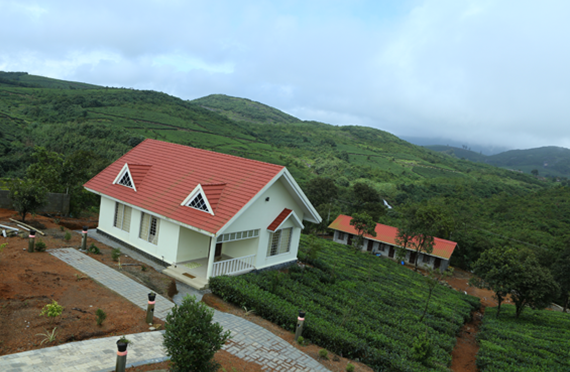 CASA D' DIVINO ( Two Bedroom Luxury Villa)
A standalone luxury will a with a spacious sitting and two bedrooms, Pantry and two bathrooms, is a magnificent showcase with awe-inspiring panoramic views. This accommodation is just spectacular.
CASA D' VENTOSO ( One Bedroom Luxury Villa)
The Open terrace stand alone executive villa with specious hall, bed room and an attached toilet has the inspiring views from every angles. Give in to total indulgence in the one-of-a-kind is your total private life.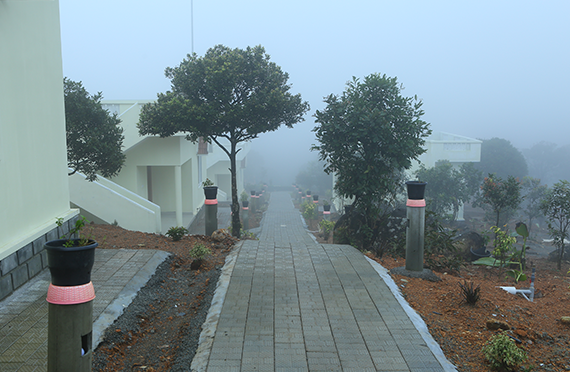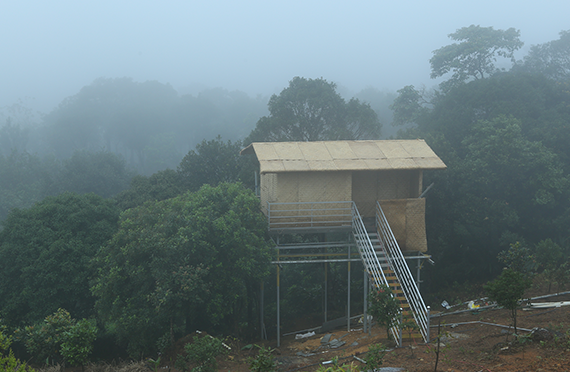 LOVE NEST ( Tree House)
The tree house Life above ground and with blanket of sky, will transform your mind, body and spirit.Abandon yourself to bliss-spirit which is revitalizing and restorative life, offering signature experiences like nothing else on earth.
ARABIAN TENTS
Experience the lives of world. The comfort tent with attached toilet facility will bring you a world different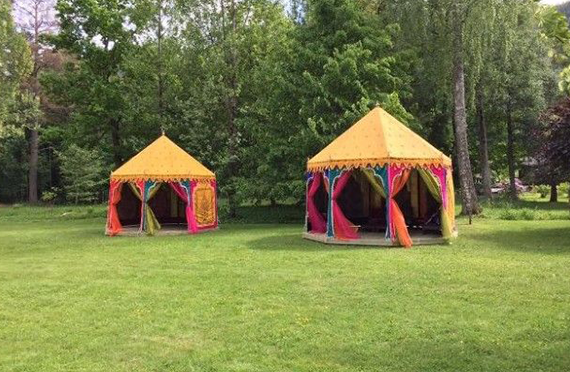 CAFE DELISIO
The cuisine of The Heavenly Mist is not only super delicious but also very healthy. The guests can choose from vegetarian and non-vegetarian food of their choice.
INFINITY SWIMMING POOL
With the blissful ambiance of laid-back infinity swimming pool epitomizes the free-spirited personality of pleasure seekers. On in the pool, the clouds of pure sky kissed by the legendary Vagamon green medows is nestled within and around you. Only luxury included to the nestling people in love. To rejuvenate the body and soul, The Heavenly Mist gives away its guest the opportunity to take a dip in the crystal clear water of their infinity swimming pool.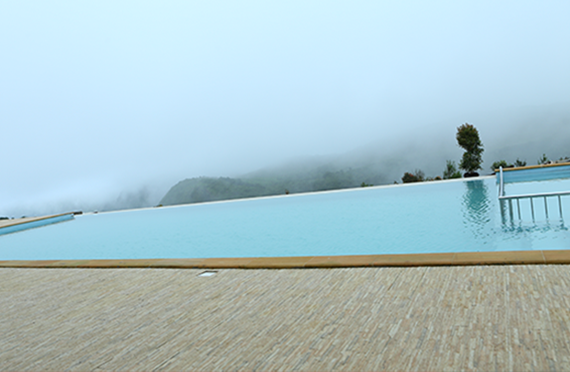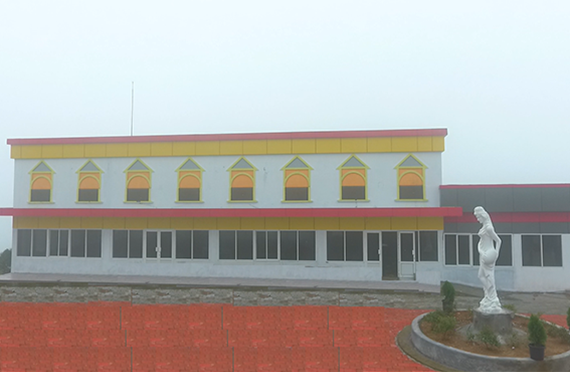 CONFERENCE/BANQUET HALL
A large conference / Banquet hall makes The Heavenly Mist the ideal place for brainstorming sessions or for any of your great moments with friends and relatives.
BUSSINESS CENTER
The Heavenly Mist offers a furnished and co-working office space at reasonable ratesThe business centre is equipped with chairs, desks, computers and a printer.. You can access the internet, print documents, scan receipts and so on. The facilities is next to the lobby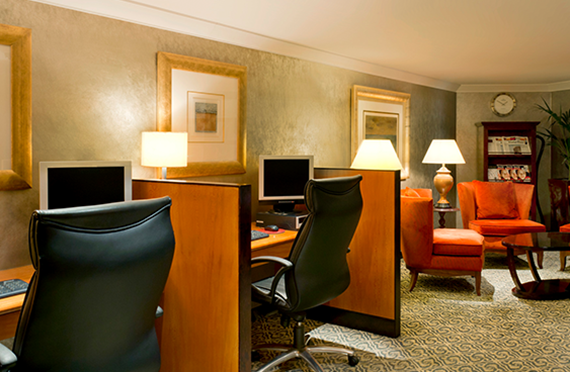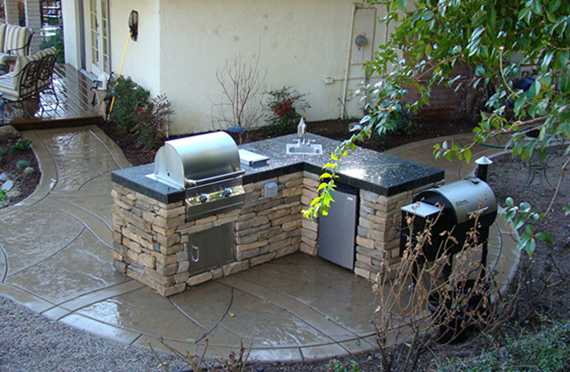 LIVE BARBEQUE
We have adopted live Barbeque space in The Heavenly Mist so that the barbequing done by the chef can be looked at by our guests. We do private Barbeque at your private villa Terrace to spice up your romantic mood. A blend of the world's most sought-after barbeques are served to our guests
KIDS/FAMILY FRIENDLY
The Heavenly Mist staff keeps a watchful eye even over the minute details when it comes to safety measures. There are CCTV cameras' installed in as many places as we can and the place is under constant surveillance by our security personnel.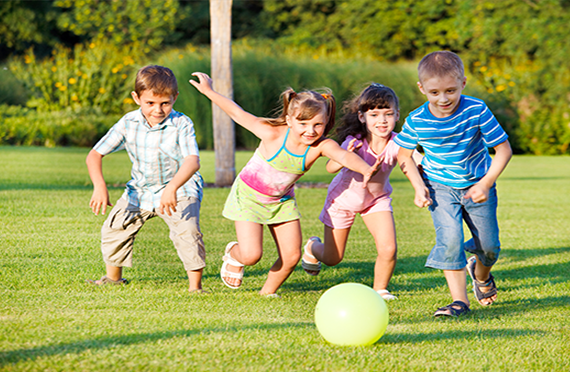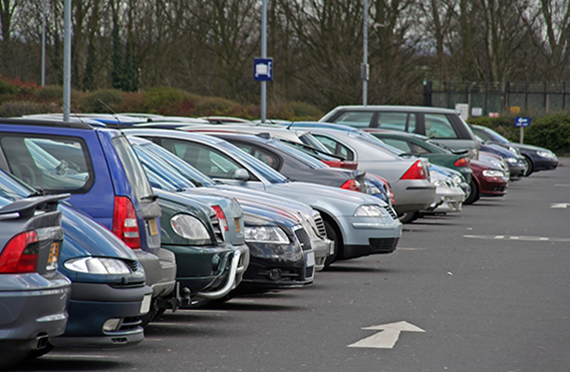 CAR PARKING
Parking is offered at the hotel for free of cost.
TRECKING
Our property and Vagamon areas are an ideal trekking Destination surrounded by the greenery of tea gardens, beautiful meadows and deep puzzling valleys . We are one of Kerala's foremost eco-tourism projects for adventure sports and sustainable tourism, which is conducting Paragliding and Other Adventure sports at Vagamon All the trekking enthusiasts will enjoy climbing this 4000 feet tall hill.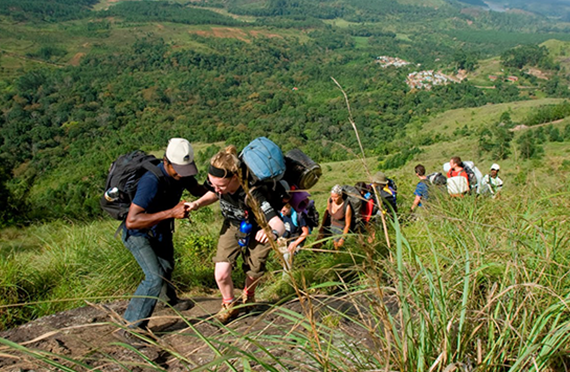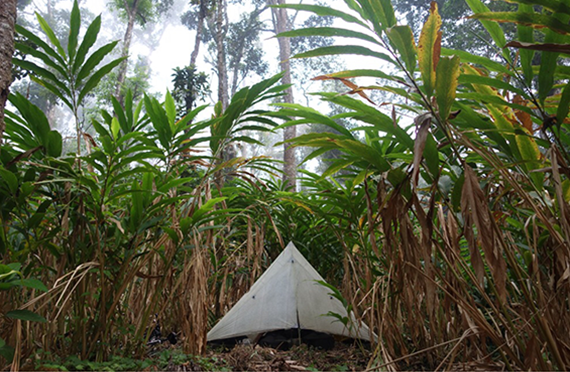 WILD CAMPING
A night stay in the lovely loneliness in tents will rejuvenate yourself and cherish memories of this enchantingly beautiful land.
PARAGLYDING
Hold your breath while you fly without wings. We offer an awesome opportunity for you to fly without wings above the sparkling meadows, waterfalls and dense pine forests of Wagamon. Be with the pioneers who discovered the potential of Vagamon as a prominent hub for paragliding in Kerala. We have successfully conducted several 'tandem jumps' for tourists who are keen on experiencing paragliding in vagamon from a height of 4,000 feet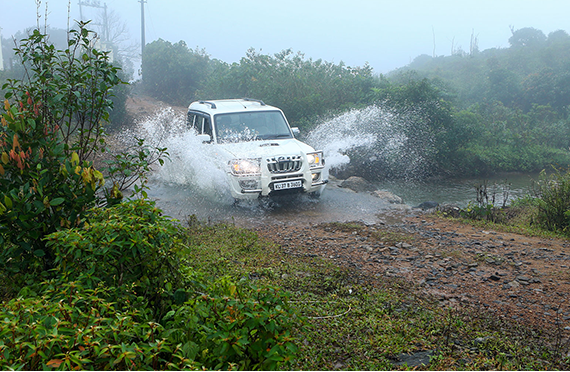 JEEP SAFARI
We provide the discerning visitor a unique experience through our JEEP SAFARI. It is one of such an activity, you will have an experience of a lifetime. To explore the most beautiful sites of Kerala and take a wild and exciting ride to the other side, the Jeep Safari Adventure will be the right choice. Explore the varied geo-morphological features of Kerala on Jeep Safari. Our jeep safari is the best way to travel on a rugged terrain, hilly terrain, or any other off beaten tracks to explore the hidden beauties.