D'Heavenly Mist
Nobody has captured this unique ambiance fringed by a lush natural landscape, considered to be the best of GOD's OWN COUNTRY. Who doesn't want to embrace nature and get lost in its magical magnificence? Having nestled in the enchanting Vagamon hills, D'Heavenly Mist Resorts has the soul of God's Own country, for those with an adventurous spirit .The Heavenly Mist offers its lovely guests a place to take the weight off their feet and take a break from their hectic daily routine till inner peace wash over them. The Heavenly Mist caters to the various needs of its customers and helps amalgamate business, leisure and necessity. Indeed, a home away from home by all means. Anybody would fall in love with The Heavenly Mist at first sight. Relax and Soak up in Mist definitely laid back on your attitude.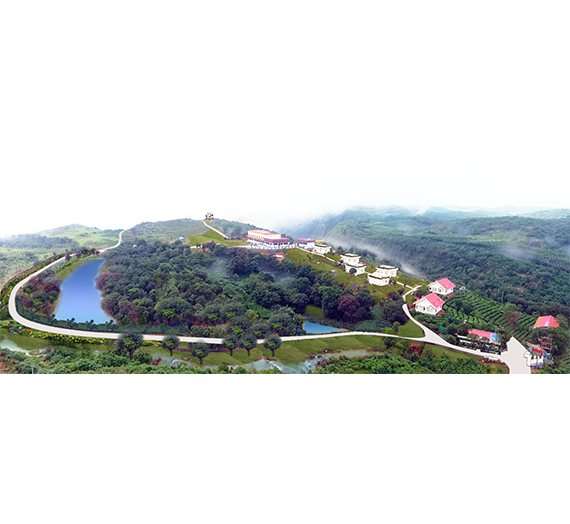 Our Values

Cafe Delisio
The cuisine of The Heavenly Mist is not only super delicious but also very healthy. The guests can choose from vegetarian and non-vegetarian food of their choice.

Business Center
The Heavenly Mist offers a furnished and co-working office space at reasonable rates.

Swimming Pool
To rejuvenate the body and soul, The Heavenly Mist gives away its guest the opportunity to take a dip in the crystal clear water of their swimming pool.

Conference Hal
A large conference hall makes The Heavenly Mist the ideal place for brainstorming sessions.

Banquet Room
A spacious hall that suits the requirements of throwing off parties and formal functions is also available.

Live Barbq Space
We have introduced live Barbeque space in The Heavenly Mist so that the barbecuing done by the chef can be looked at by our guests.
Kids/Family Friendly
The Heavenly Mist staff keeps a watchful eye even over the minute details when it comes to safety measures. There are CCTV cameras' installed in as many places as we can and the place is under constant surveillance by our security personnel.

Free Car Parking
Valet parking is offered at the hotel for free of cost.