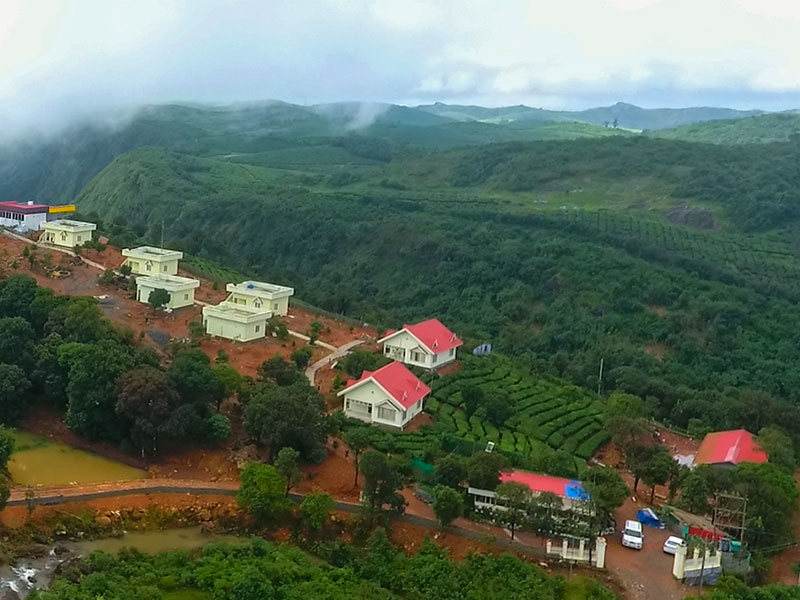 3800 Feet Above Sea level
D' Heavenly Mist is 3800 feet above sea level, green and surrounded by the serenity of spectacular hills, Vagamon is a beautiful hill station redefines nature like never before.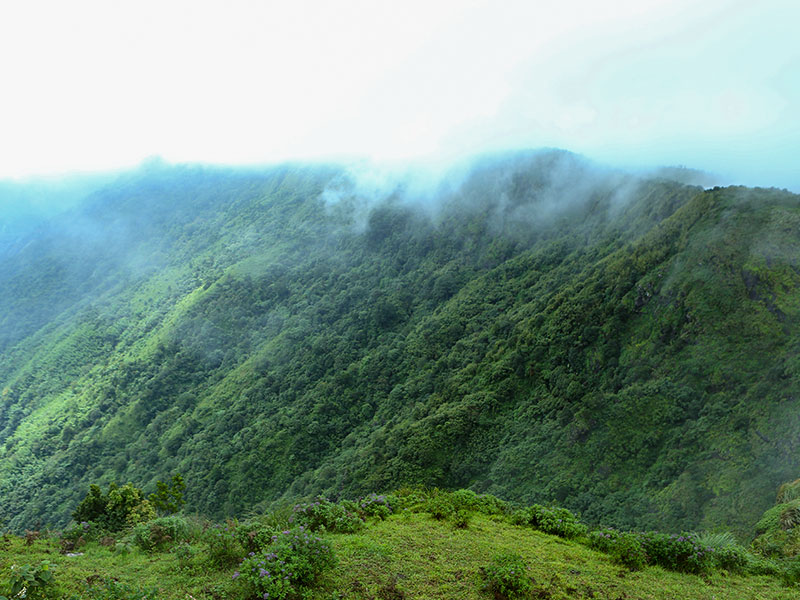 Air Conditioned by Nature
Feel the chill of the magnificent heights. Drink in the crisp air. Hug your woollens tight. Watch the sun idle on the sweeping meadows. Discover your soul.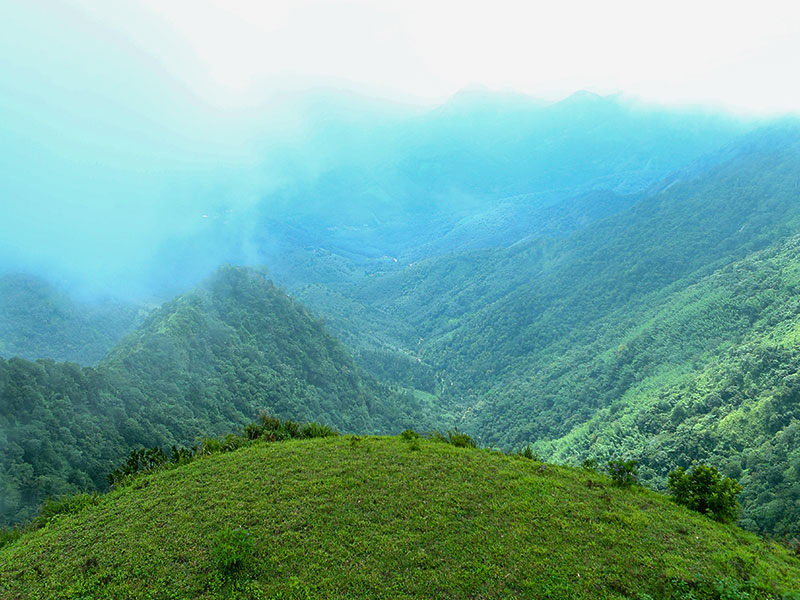 Breathtaking View Points
D' Heavenly Mist offers a breathtaking views of the surrounding hills carpeted with scenic beauty .Vagamon is one of the most scenic Greenfield hill stations in India.
IT'S A NEW WORLD HERE
EXPERIENCE
Who doesn't want to embrace nature and get lost in its magical magnificence? Having nestled in the enchanting Vagamon hills, The Heavenly Mist offers its lovely guests a place to take the weight off their feet and take a break from their hectic daily routine till inner peace wash over them.
read more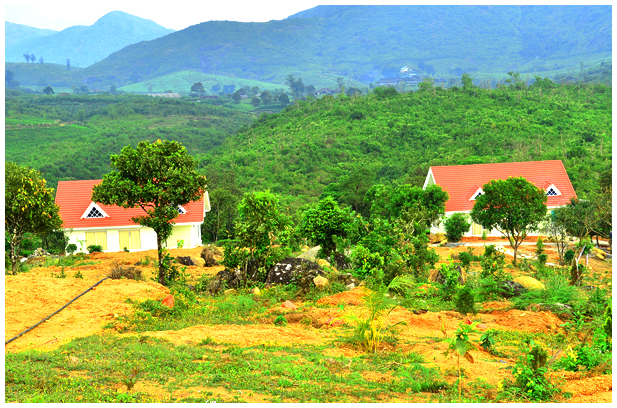 We have...

Cafe Delisio
The cuisine of The Heavenly Mist is not only super delicious but also very healthy. The guests can choose from vegetarian and non-vegetarian food of their choice.

Business Center
The Heavenly Mist offers a furnished and co-working office space at reasonable rates.

Swimming Pool
To rejuvenate the body and soul, The Heavenly Mist gives away its guest the opportunity to take a dip in the crystal clear water of their swimming pool.

Conference Hal
A large conference hall makes The Heavenly Mist the ideal place for brainstorming sessions.

Banquet Room
A spacious hall that suits the requirements of throwing off parties and formal functions is also available.

Live Barbq Space
We have introduced live Barbeque space in The Heavenly Mist so that the barbecuing done by the chef can be looked at by our guests.
Kids/Family Friendly
The Heavenly Mist staff keeps a watchful eye even over the minute details when it comes to safety measures. There are CCTV cameras' installed in as many places as we can and the place is under constant surveillance by our security personnel.

Free Car Parking
Valet parking is offered at the hotel for free of cost.